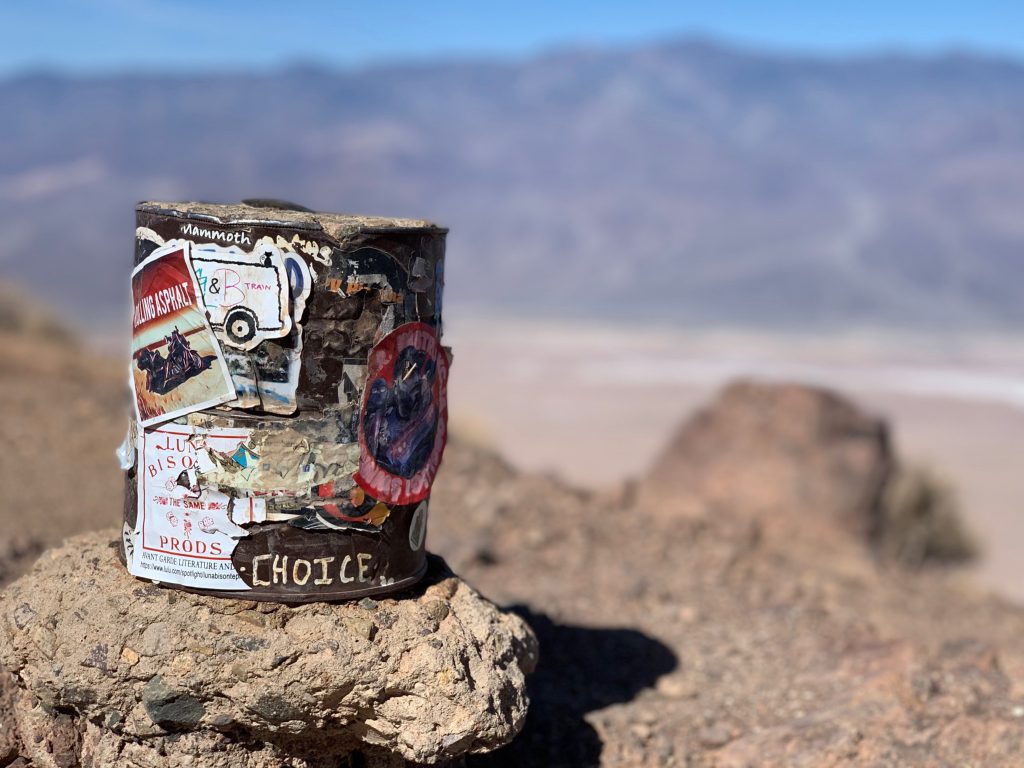 Research
How does political motivation work? What does (perceived) loss of freedom and control have to do with it? (How) does this show up in patterns of communication in (social) media? How can algorithms be used for a healthy climate of conversation? I am passionate about researching and teaching about this and excited about new collaborations and teaching assignments.
Communication in action
I speak, write and develop. Besides my podcasts, I speak in lectures, moderate events, or give workshops on positive psychology, freedom, or political motivation. As a communications consultant, I develop and design (un)ordinary projects and am a scientific companion and creative partner – in both, English and German.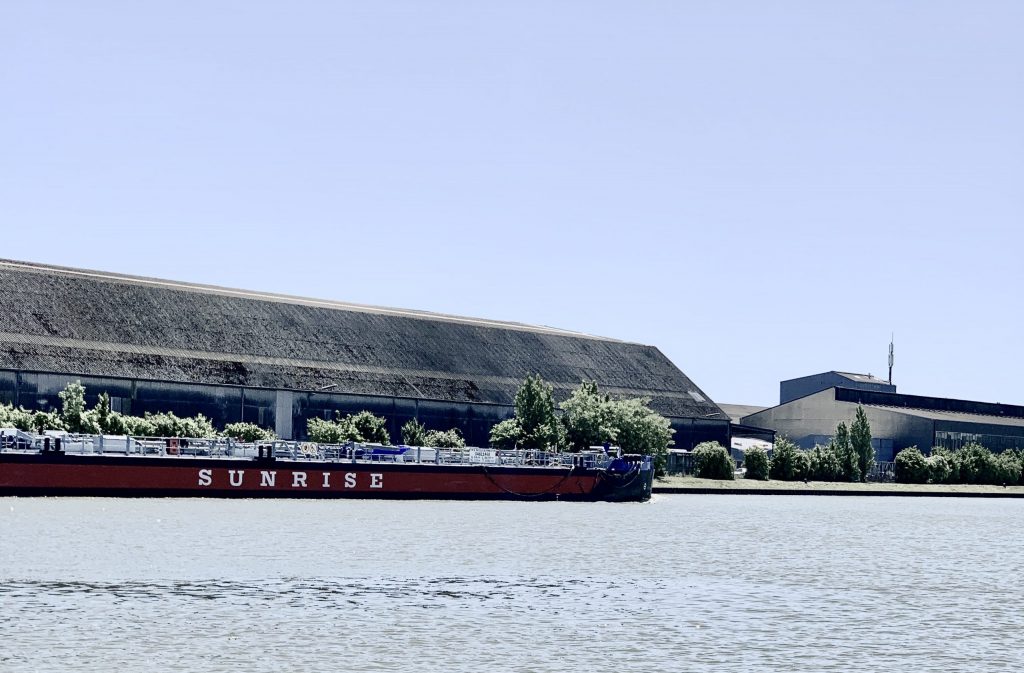 ---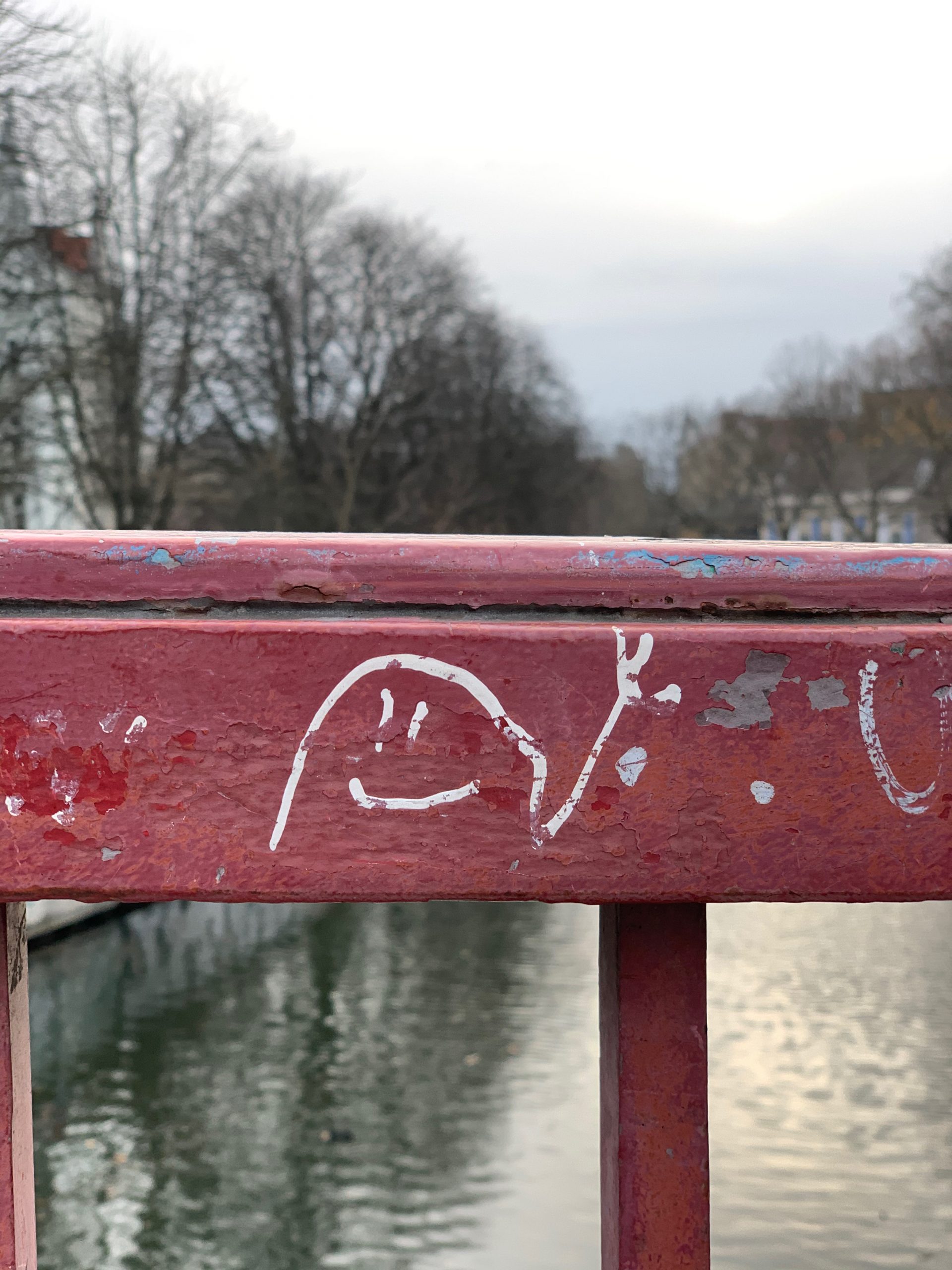 I'm so glad, you are here!
Follow the flow to learn about my research, my work as a communication professional, and my (audio)blog.
This space – just like me – is work in progress.